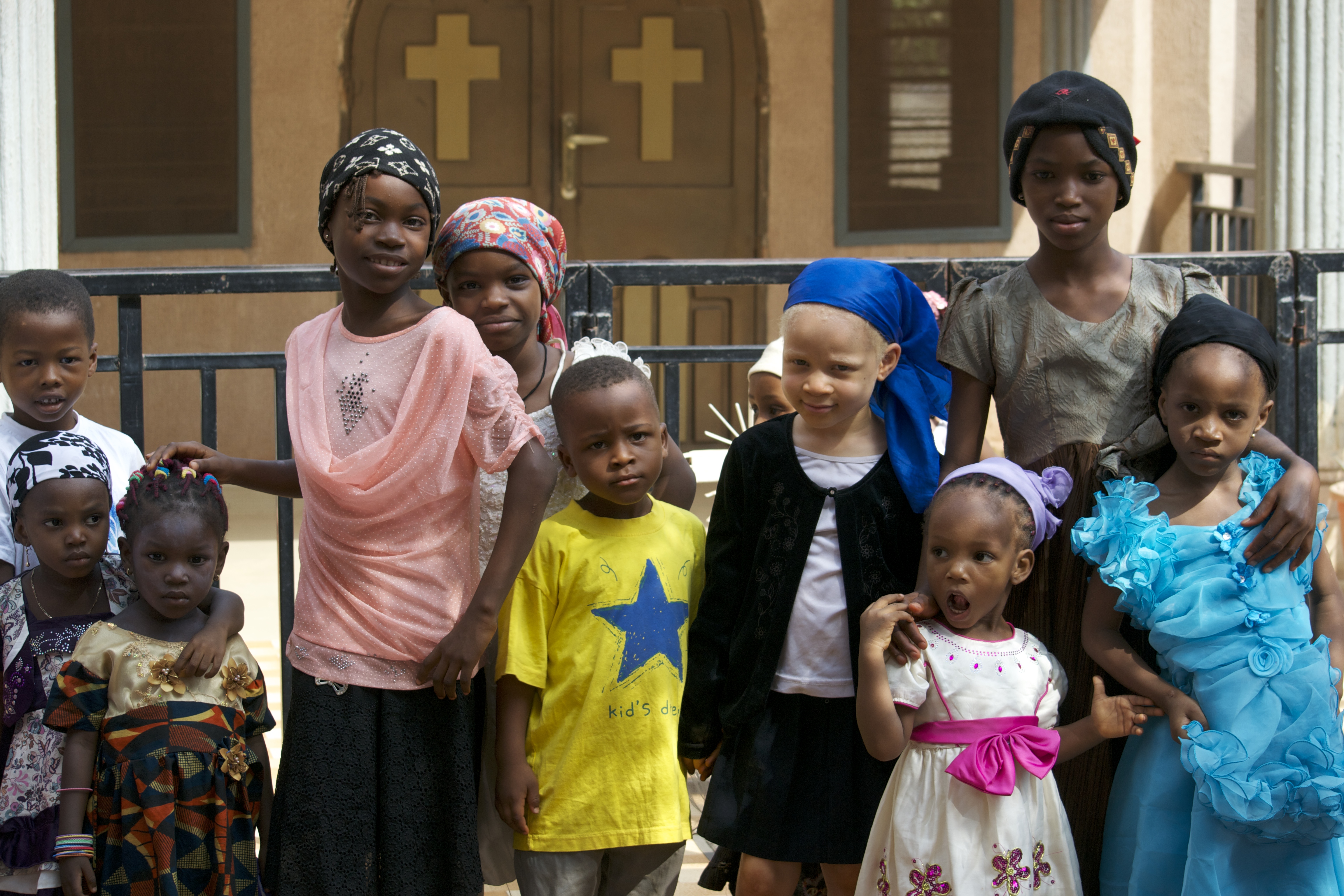 High School Students: An Innovative Edutainment Program to Increase HIV Screening and linkage to care among hard to reach groups including adolescents and college students. Currently, the program works with school administrators in Nigeria who are approached to participate.
Assent is obtained from students, pretest and posttest counseling is provided prior/after HIV testing to all participants by members of Support Group of people living with HIV and those identified with HIV are enrolled in care.
Eight participants are selected to represent each school in the Edutainment Game Show. Other participants act as audience and supporters.
Five schools are selected for each game cycle over 8 weeks and the competition is recorded at a TV station. All participants receive a gift pack of school essentials provided by sponsors. Game series are played on statewide television.
The final round is played on live TV and awards are presented by influential individuals including the governor, other high-level government officials, Bishops, private individuals and celebrities such as beauty queens and Football Stars.
Since 2009, 75 schools have participated and 3000 adolescents were screened for HIV not including individuals influenced by the program to get tested on their own by their friends that had participated in the game show.
The program has expanded with a community-based version and a specific version focused on pregnant women.
College Students: Most individuals meet their life partners during this period. Individuals need to know of certain condition that may be increased when they have a partner who may carry a specific risk including sickle cell trait.