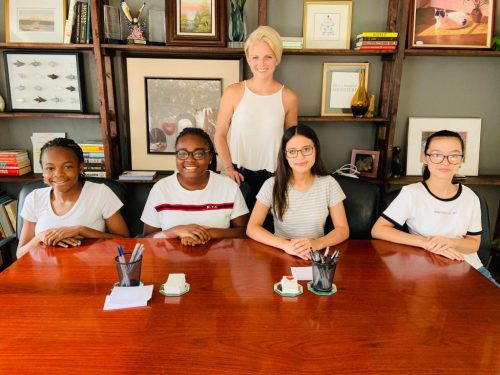 SUN Initiative: (Strength, Unity, and Nobility) A leadership platform & program developed for youths in Las Vegas.
Baby Shower Initiative (BSI) is a congregation-based initiative that uses prayer sessions to identify and recruit pregnant women; a congregation-organized baby shower for health interventions (including on-site prenatal testing); and baby receptions for post-delivery follow-up and retention.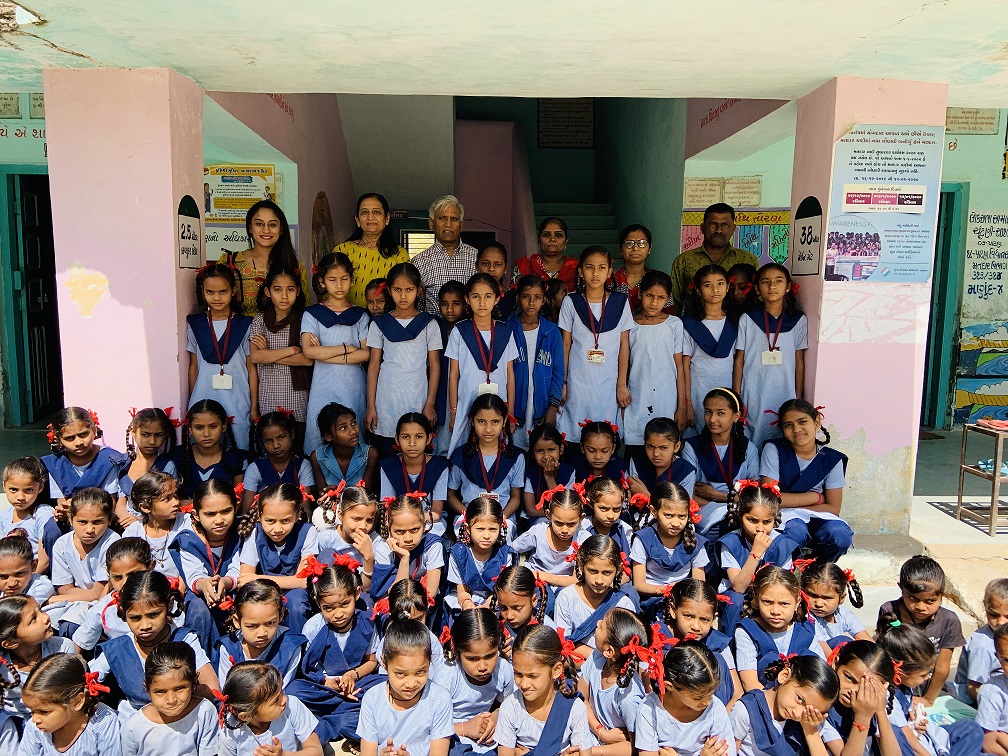 GIRL (Girls of India Rural Learning) Initiative 
GIRL Initiative was established to ensure education is provided to girls in rural India. Every girl has the right to a safe and secure path to education.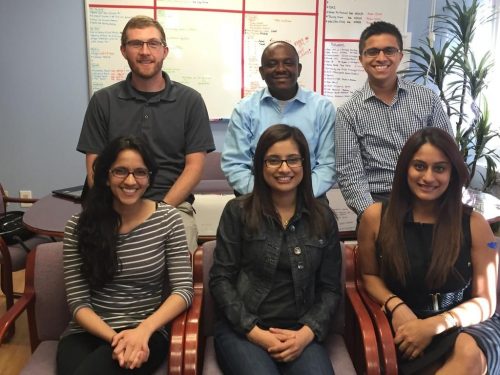 Scholar Development Program provides unique experiences and opportunities for students and residents across the globe to participate in communities that HSF is currently working in. 
We apply an innovative approach to make individuals aware of certain preventable conditions that they may be at risk for. These include both communicable and non-communicable conditions. 
Nevada Care Program™
(2006 – 2018)
Nevada Care Program, which works to prevent mother-to-child HIV transmission and provide comprehensive care to pregnant women, children infected or affected by HIV. During the duration of the program, mother-to-child HIV transmission has been reduced to less than one percent in Las Vegas.