HSF LEARNING CENTER
Creative Ideas Turned into Fundable Research Which LEAD to Global Solution……. You are only one idea away from changing the world. Helping individuals reach maximum potential to change the world.
HealthySunrise has a teamed of skilled consults who take a hands-on approach that specializes in identifying the best potential funding sources, grant writing, program development and grant readiness for individuals and or organizations.
This is a two-day workshop where our experienced instructors provide a basic overview of grant writing and components of a complete grant. Workshop usually accommodates 30 individuals who are beginning to write competitive research grants.

DAY ONE

Step 1: Review CV and Identify Focus Areas

Step 2: Identify and Review Funding Opportunity Announcement

Step 3: Identify Research Idea based on strength and FOA

Step 4: Develop Biosketch

Step 5: Develop Interesting Research Question and concept sheet

 

DAY TWO

Specific Aims page
Program summary
Program narrative
Background & Significance
Proposed Intervention
Innovation and Strength
Conceptual Framework
Implementation Model
Investigative Team
Preliminary Studies
Approach
Environment
This is 3-5 day workshop that focuses on developing an award-winning specific aims through a clear and concise response to the questions below:

What is the issue or problem you want to address
What is know about this problem already
What are the gaps in knowledge
What do you propose
What approach do you propose

This workshop is usually reserved for those who have completed grant writing workshop 101 or individuals who have written previous grants and do not need any of the skills included in step 1. It focuses on developing an exciting specific aims page which drives the rest of the proposal development.
This 5-7 days workshop is reserved to individuals who have completed the first and second workshop have a clear specific aims in response to a specific funding opportunity announcement. At the end of the workshop, each participant will have an initial complete application for continuing review by the investigative team. To be effective, the PI is usually encourage to have access to all the investigative team members necessary to complete the application as they may be called upon to provide information as the PI put together the application.
Individuals can register for this 12 weeks grant writing training course and take the course over a didactic 2 weeks live course or an extended 12 weeks period with an hour each week. Candidate will cover 12 topics listed in the step 1. The extended course is conducted by video conferencing and recommended only for individuals who cannot attend the live workshops. To earn Grant Writing Certificate, candidate must register for the course and complete five core courses:

Identifying Funding Sources
Building a Grant Ready Organization
Proposal Writing I
Proposal Writing II
Grants Management

At the end of the training course, participants will gain skills in identifying grant opportunities and writing strong proposals. Participants will learn to discern what distinguishes a winning grant proposal from an unsuccessful one and go through the full life cycle of a grant.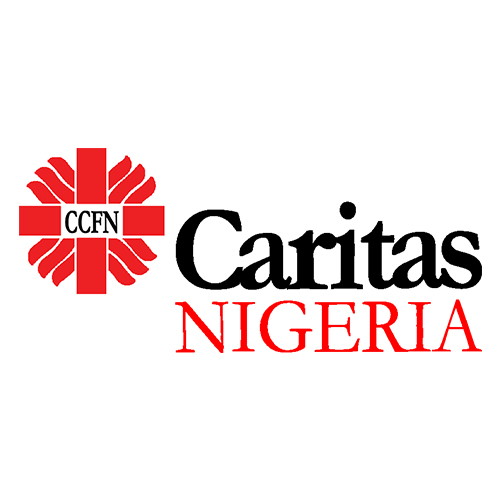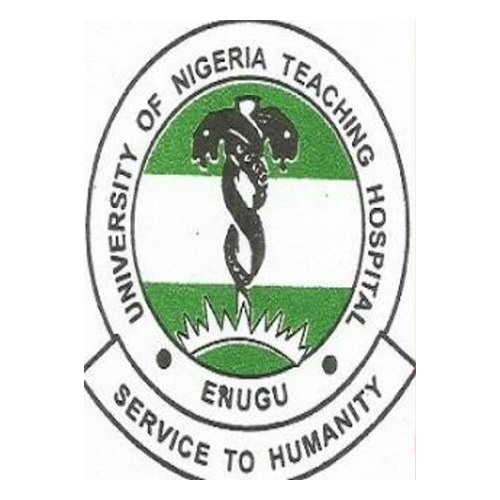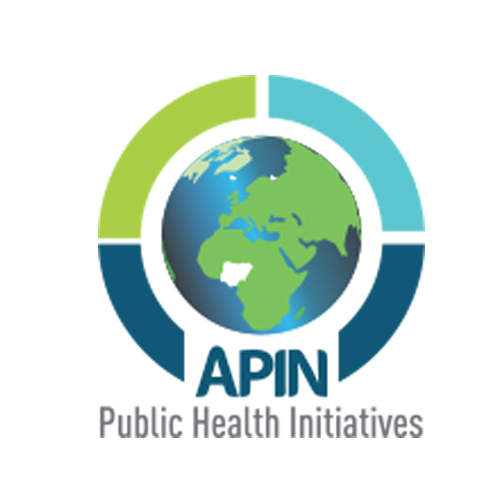 GET YOUR FIRST CONSULTATION FOR FREE. START NOW!